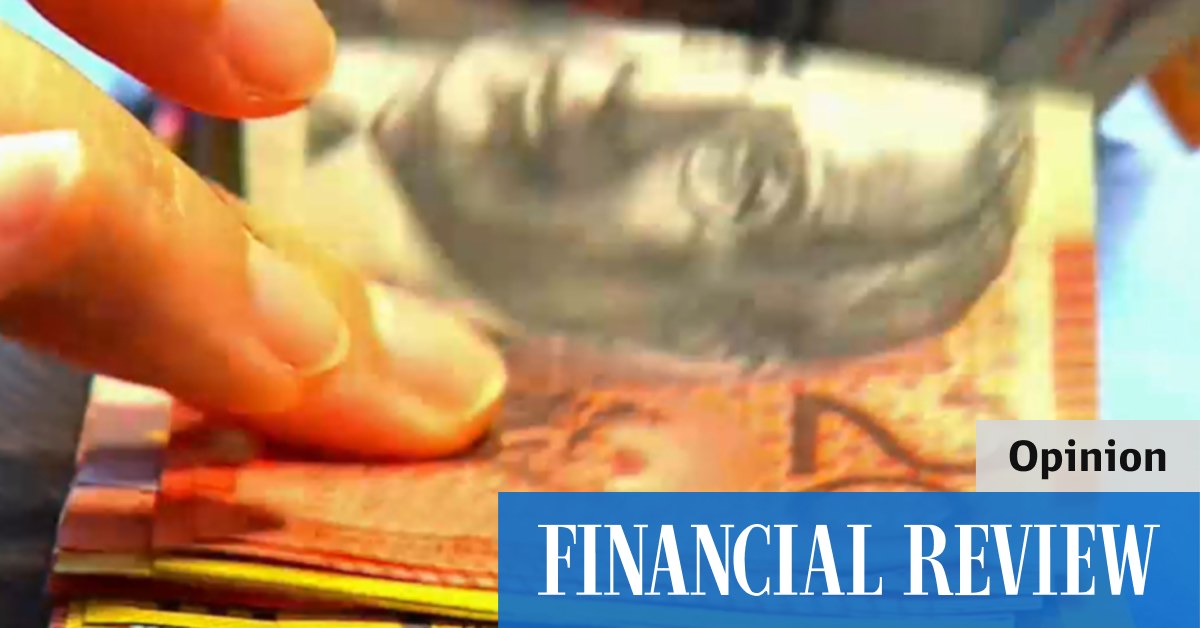 As a regulator AUSTRAC has not wavered in ensuring that businesses are fulfilling their statutory obligations, with visible enforcement and significant penalties. Investigations into Crown, Star, SkyCity and Entain are ongoing, with more to be announced in coming weeks. One wonders what more it will take for the message to get through.
The inherently sensitive nature of intelligence work means that we can't always talk publicly about our role. The work we do behind the scenes supports our law enforcement partners. In a recent seizure of more than $10 million in assets from a property in Canberra, AUSTRAC's financial intelligence helped an international operation, led by the Australian Federal Police and FBI, to see through attempts to conceal money laundering via the purported anonymity of cryptocurrencies.
Financial intelligence is not only relevant to financial crime, it is a critical tool for investigating almost all crimes, including those perpetrated against the most vulnerable in our community.
It helped police locate the five-year-old girl abducted in the Northern Territory in August 2022. It led to the conviction of a NSW resident who directed the abuse of a child and paid for it to be live-streamed. It led to the arrest of an outlaw motorcycle gang member allegedly misusing payment text fields in bank transfers to perpetrate domestic violence.
However, what often goes unseen are our constructive partnerships with industry – educating and helping build capability for their critical role on the front line in identifying criminal activity.
Pleasingly, over the past few years Australia's banks have been at the forefront of this transformation and should be congratulated. CBA's recent collaboration with Griffith University to develop a financial crime academy is the most recent example.
Other high-risk industries are also in focus. In 2022 alone, AUSTRAC conducted education visits to pubs and clubs, reaching more than 1000 venues, and resulting in a more than 300 per cent increase in their suspicious matter reporting to AUSTRAC. This in turn helps us generate better financial intelligence.
Fintel Alliance is an AUSTRAC initiative established in 2017, which is a world-first public-private partnership. Its partners include major banks, remittance service providers and gambling operators, as well as law enforcement and security agencies from Australia and overseas.
Task force
Working together, Fintel Alliance develops shared intelligence and delivers innovative solutions to detect, disrupt and prevent serious crime.
Why are these partnerships important? Primarily because AUSTRAC is not a law enforcement agency. We can't investigate, arrest or prosecute criminals. We do not issue or revoke licences or set their conditions, but we are a key piece of the criminal justice ecosystem.
Our regulatory role hardens frontline businesses against criminal activity and improves the information available to produce financial intelligence. Access to that improved financial intelligence assists more than 5000 users in law enforcement, revenue and anti-corruption agencies, royal commissions, regulators and other partners to better perform their roles.
In a few years, the Financial Action Task Force (FATF), the global AML/CTF watchdog, will conduct an in-depth country analysis of Australia's anti-money-laundering ecosystem. This will be a test of the systems, processes and legislation Australia has in place.
It will include assessment of the more tan 17,000 entities we regulate, Australia's law enforcement response and how many money laundering offences are successfully prosecuted.
FATF assessments are often contentious and the real impact they have on countering money laundering varies from country to country. That being said, it is the only recognised international system we have and the outcomes for economies are real. Grey-listing or increased monitoring by FATF is not a title Australia wants to earn.
That's why it's so important that all players in the environment remain committed to doing all they can to fight financial crime.