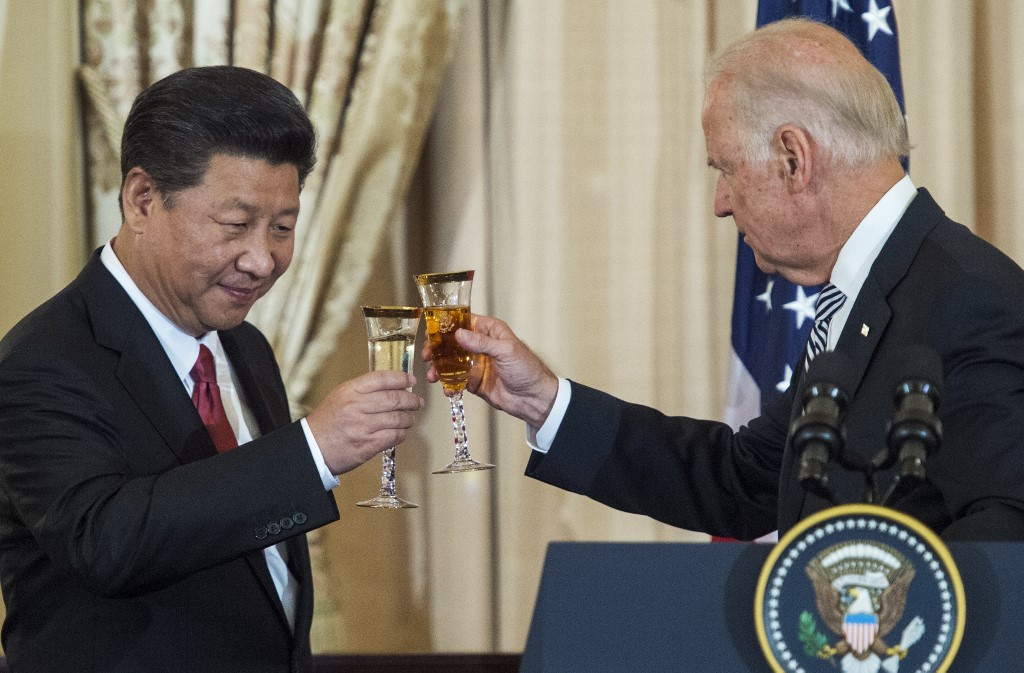 Agencies
PREMIUM
Washington, United States   ●   Sun, November 13, 2022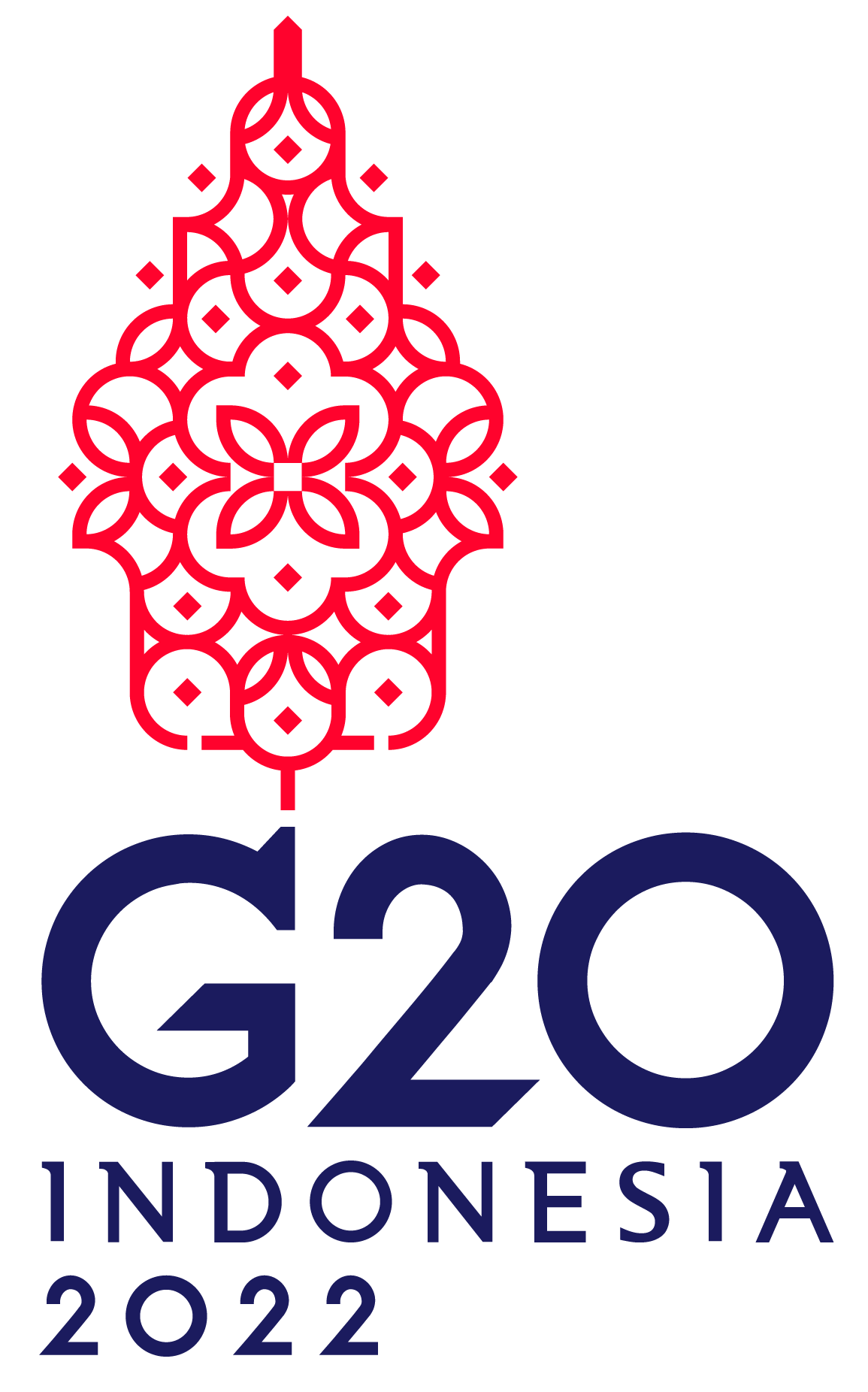 US President Joe Biden arrived in Asia on Saturday vowing to urge Chinese leader Xi Jinping to rein in North Korea when they hold their first face-to-face meeting at next week's G20 summit.
Biden met Southeast Asian leaders in Phnom Penh ahead of his encounter with his Chinese counterpart on Monday in Bali.
The meeting between the two powers comes after a record-breaking spate of missile tests by North Korea sent fears soaring that the reclusive state would soon conduct its seventh nuclear test.
to Read Full Story
SUBSCRIBE NOW
Starting from IDR 55,500/month
Unlimited access to our web and app content
e-Post daily digital newspaper
No advertisements, no interruptions
Privileged access to our events and programs
Subscription to our newsletters
Or let Google manage your subscription