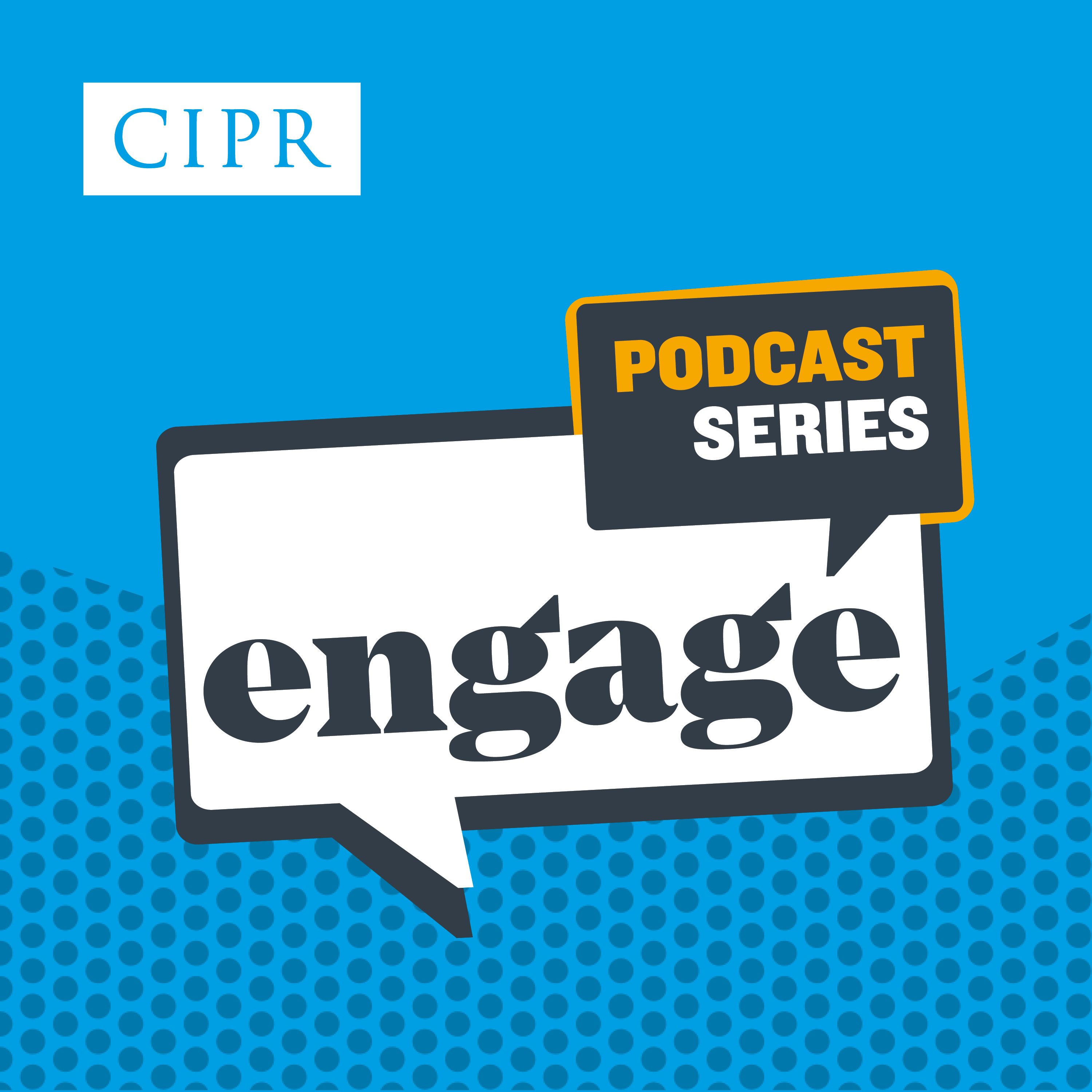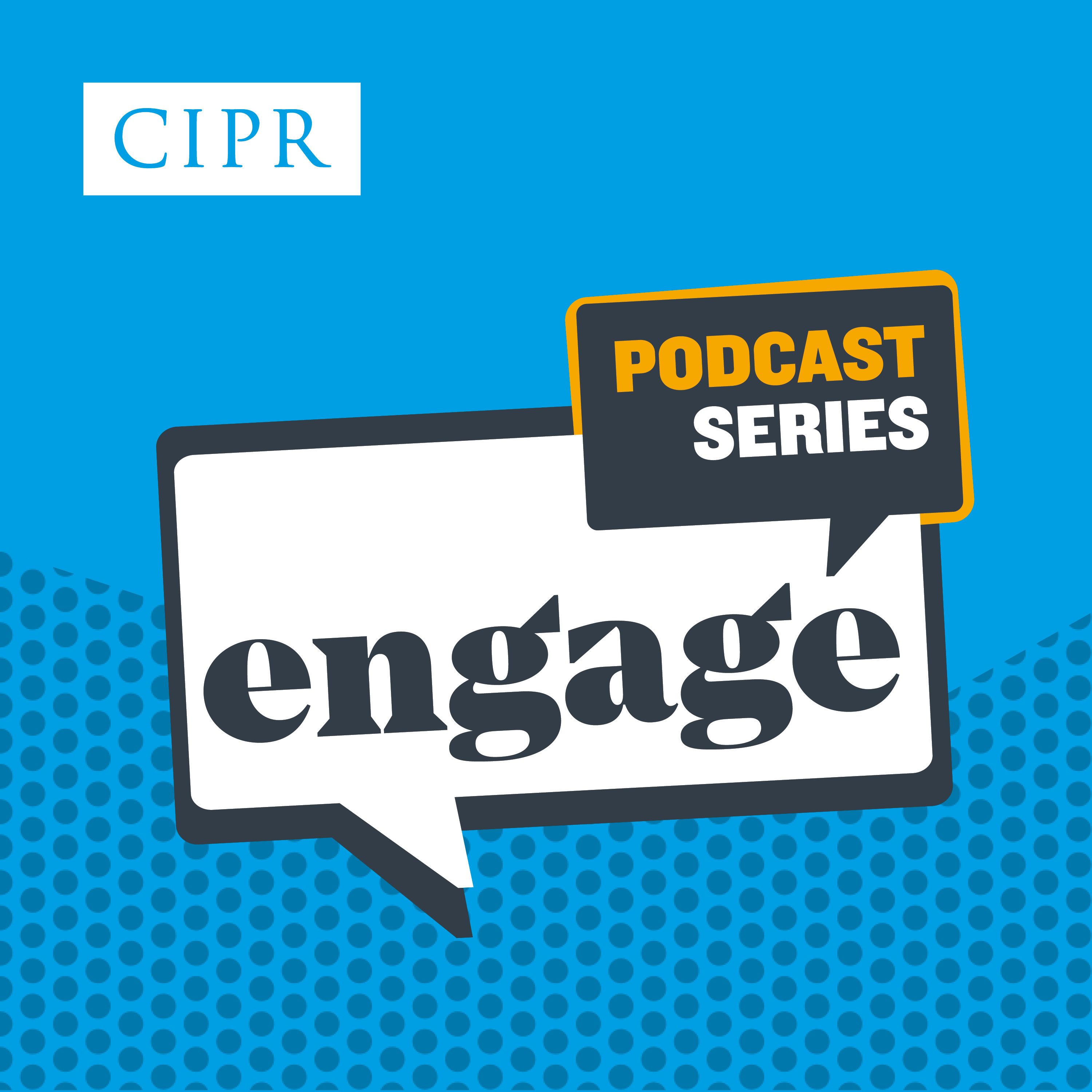 October 12, 2022
2022 has been a record-breaking year for weather-related events. China recorded its highest temperatures and driest summer in 60 years. A third of Pakistan is currently underwater due to severe flooding and temperatures in the UK reached 40 degrees Celsius.
Hosted by Shayoni Lynn, CEO and founder of Lynn, this latest episode of Engage, explores the differences between mis and disinformation, particularly around the future of our planet, as well as how information pollution creates inaction and how conspiracy theorists are stirring up the culture wars around climate change. Featuring panellists:
David Gallagher, Communications expert and founder of DG Advisory
Stefan Rollnick, Head of Lynn's Misinformation Cell
Rebecca Zeitlin, Marketing Director at Levidian
CIPR members can log 5 CPD points for listening to this podcast.
Additional resources and Ffurther information as mentioned in this podcast: