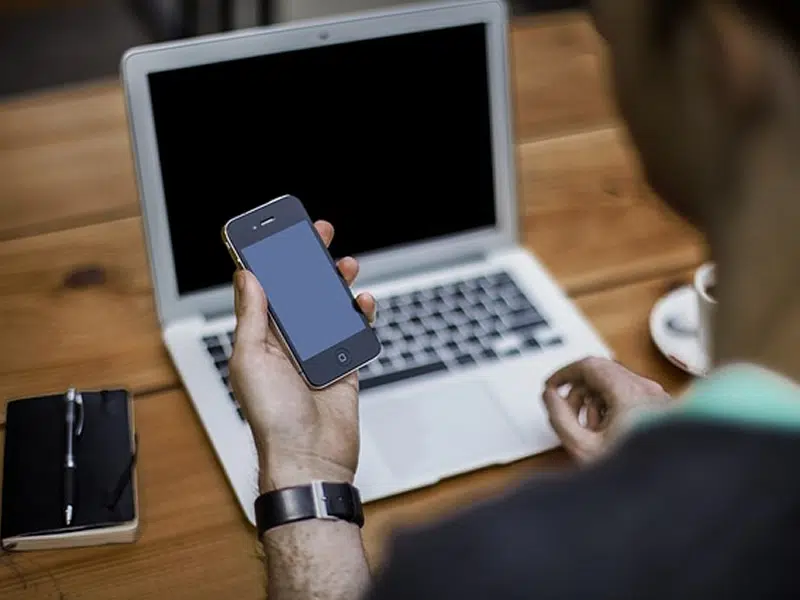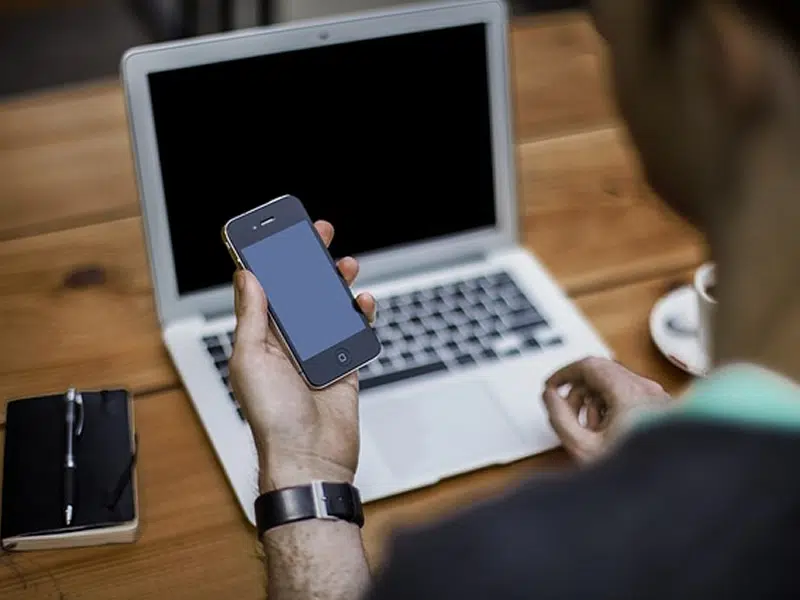 According to a new RBC Cyber Security Poll, almost half of Canadians are worried about being a victim of cybercrime in the coming year.
The poll shows that Canadians who are 55 and older are more likely to be concerned about cyber threats and take basic precautions to protect themselves.
The Chief Information Security Officer for RBC says the poll may reveal a high level of concern, but Adam Evans says, "Most Canadians have not yet taken steps to protect themselves and might struggle to recover from a cyber-attack."
RBC says cyber criminals have become more sophisticated and continuously evolve. While most people are aware of better-known cyber threats such as malware (60 per cent), phishing (56 per cent) and ransomware (47 per cent) there is lower awareness of newer threats. Only (30 per cent) were aware of pharming and vishing (28 per cent) giving these activities the potential to do more harm.
Pharming is the practice of redirecting internet users to a fake website in order to steal personal credentials. With vishing, criminals call or leave voicemails claiming to be representatives of a reputable company in an attempt to gain banking or other credentials.
And if you think being younger means being better prepared, it doesn't appear to be the case according to poll results.
Younger people in the 18-34 age group are significantly more likely than their older counterparts to say they are knowledgeable about most threats to their safety and security of their personal information. However, they are not more likely to take protective measures. But only 34 per cent of people in the 18-34 age group have updated antivirus software installed on their devices and only 35 per cent change their passwords periodically.
Overall, the poll revealed that the top concerns around cyber threats and security include:
-Four in five are concerned with unauthorized access to their online accounts or personal information (79 per cent)
-Identity theft (77 per cent)
-Seven in 10 are concerned about having their email or social media accounts hacked (74 per cent)
-Being the victim of online fraud or scam (73 per cent)
Tips to protect yourself against online cyberattacks and increase your cyber security:
-Keep your banking information secure: use a unique and strong password for each account. Consider using a strong password generator or create long passwords that use multiple phrases that you can remember.
-Steer clear of public Wi-Fi: avoid shopping online over a public network even if it is reputable and password protected. Consider using a VPN if you plan to use private credentials to access a website or app while on a public network. Be aware of people looking over your shoulder or surveillance cameras when entering login or banking information in a public setting.
-Be wary of phone, SMS and email messages: there are many different types of scams that target people using social media, dating sites, email or by phone. Generally, these attacks attempt to acquire banking info for an immediate or urgent payment. Other types ask for an individual to confirm and/or reset their login ID and password in order to steal account credentials.
-Visit RBC's Be Cyber Aware site for more tips and articles on how to protect yourself online