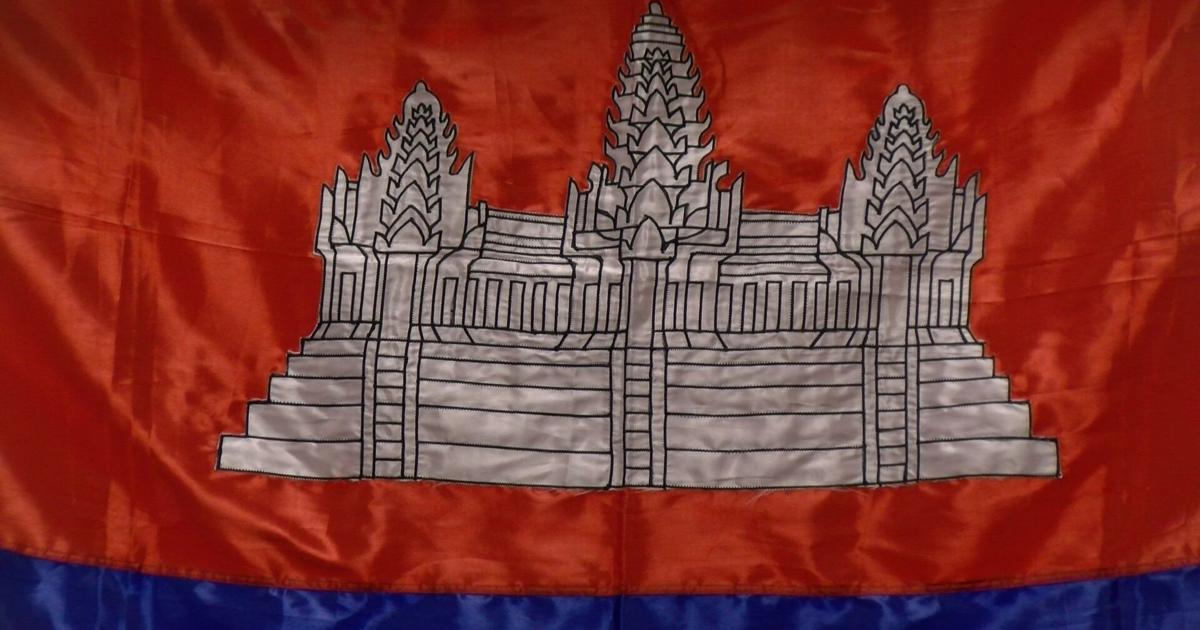 ROCHESTER, Minn.-Earlier today, Rochester's Christ Community Church hosted a fundraiser that was meant to help battle child sex trafficking. Creating Hope 4 Cambodia's 13th annual fundraiser showcased items such as adorable vinyl stickers, home-made apple pie filling, and candles with some uncommon smells. Some of the funds gained from the event will be put toward scholarships that hopefully keep roughly 150 Cambodian children in school and out of sex trafficking. Creating Hope 4 Cambodia Committee Member Amy Majsterski said they need as much help as they can get to fight this issue.
"As I tell my kids all the time, 'many hands make light work,' and we can't do this alone. It does take all these many hands and all these many people coming together to really make a difference," Majsterski said.
If you want to help the effort, you have until the end of the year to make your donations to Creating Hope 4 Cambodia. At some point next January, the money will be transported over to a Cambodian school.